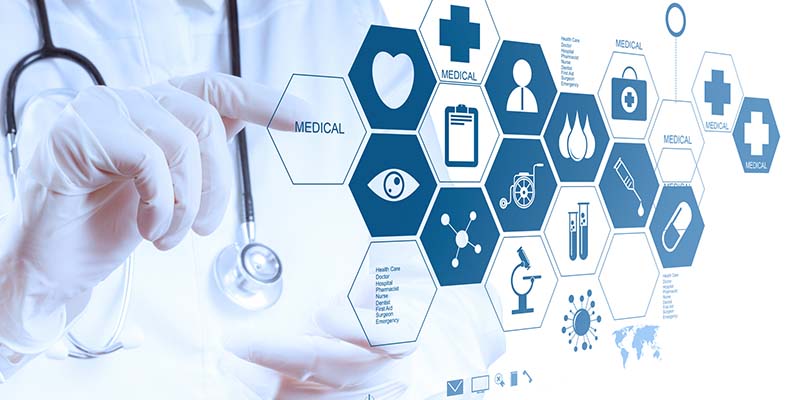 Provider Network Management
---
CHP is experienced in building and managing end-to-end solutions for our clients. We specialize in offering cost-effective, highly competitive, contractual rates by finding local inpatient, outpatient, and specialty providers to meet your needs.
We excel at establishing a network that synergizes statues and regulations with long term quality care, securing quality medical providers to assist correctional facilities and manage their individual healthcare needs.
Contact Us Today!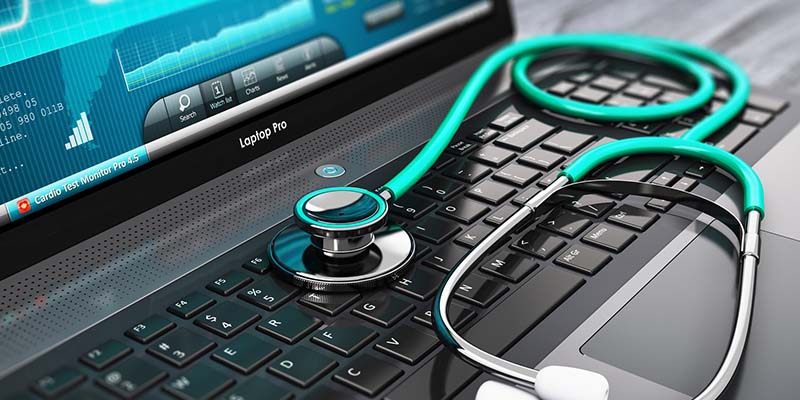 Account Management
---
CHP will provide a dedicated account manager to optimize your network of providers. Competitive rates in any community setting are based on the relative availability of particular provider types and the specialties they represent. CHP quickly seeks and secures contractual rates with new providers to meet immediate clinical requirements of the population. Our account managers effectively collaborate with our clients to enhance processes and develop innovations that improve outcomes for the department and their offenders. We have a wide range of experience resolving medical utilization issues for clients.
Contact Us Today!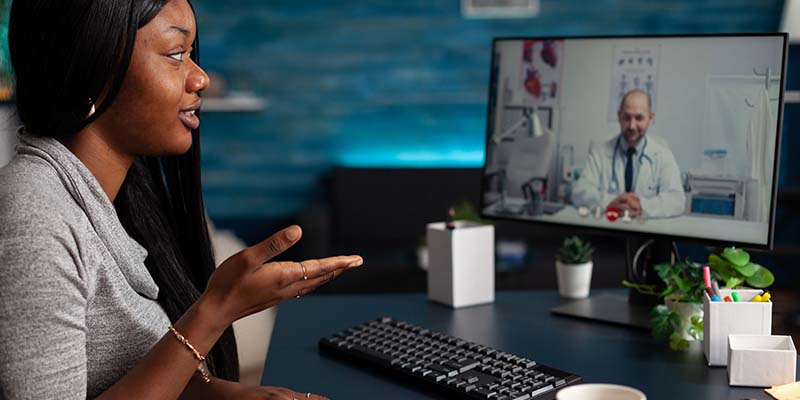 Telehealth
---
CHP can coordinate and implement telehealth services for our clients. To keep offenders and staff safe, and to reduce risk with transportation and appointment cancellations or late arrivals, primary care, mental health services and chronic conditions management can be coordinated onsite for our clients.
Contact Us Today!