Our Leadership Team for Correctional Health Partners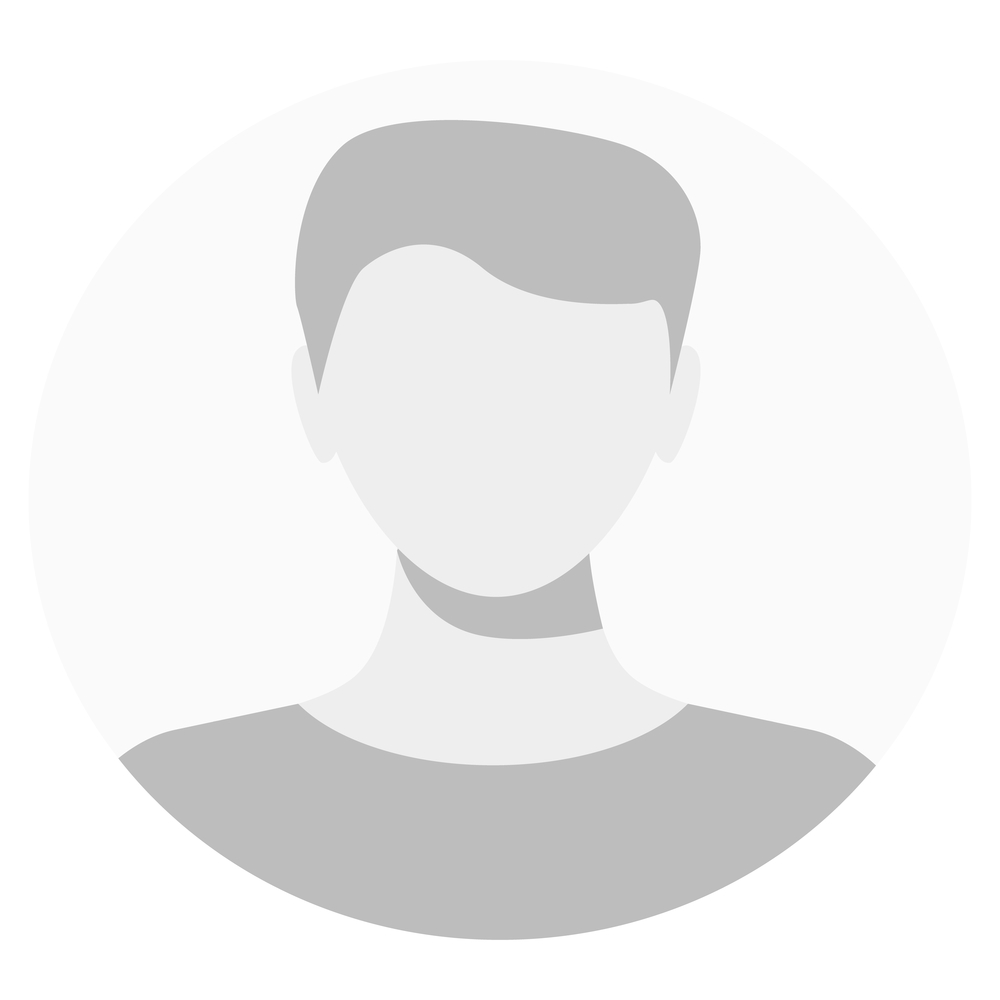 Dr. Mike Ptasnik, Chairman of the Board
Michael J. Ptasnik, M.D. was educated at Michigan State University College of Human Medicine and completed post graduate training of Residency in Internal Medicine and Fellowship in Cardiovascular Disease at the University of Colorado. He was also Associate Professor at the University of Colorado following training. Dr. Ptasnik continues in the private practice of Cardiology in the Metro Denver area in Interventional and General Cardiology with an interest in Cardiovascular Disease in Women and Geriatric Cardiology. He is a founder of his group Colorado Heart and Vascular in the Metro Denver area and served as President of his group for many years. Dr. Ptasnik has also been intimately involved representing the specialist community with Physician Health Partners for many years on the Board of Directors and two terms as Chairman of the Board. He is currently Chairman of the Board of Correctional Health Partners with a deep commitment from the medical community to the incarcerated patient.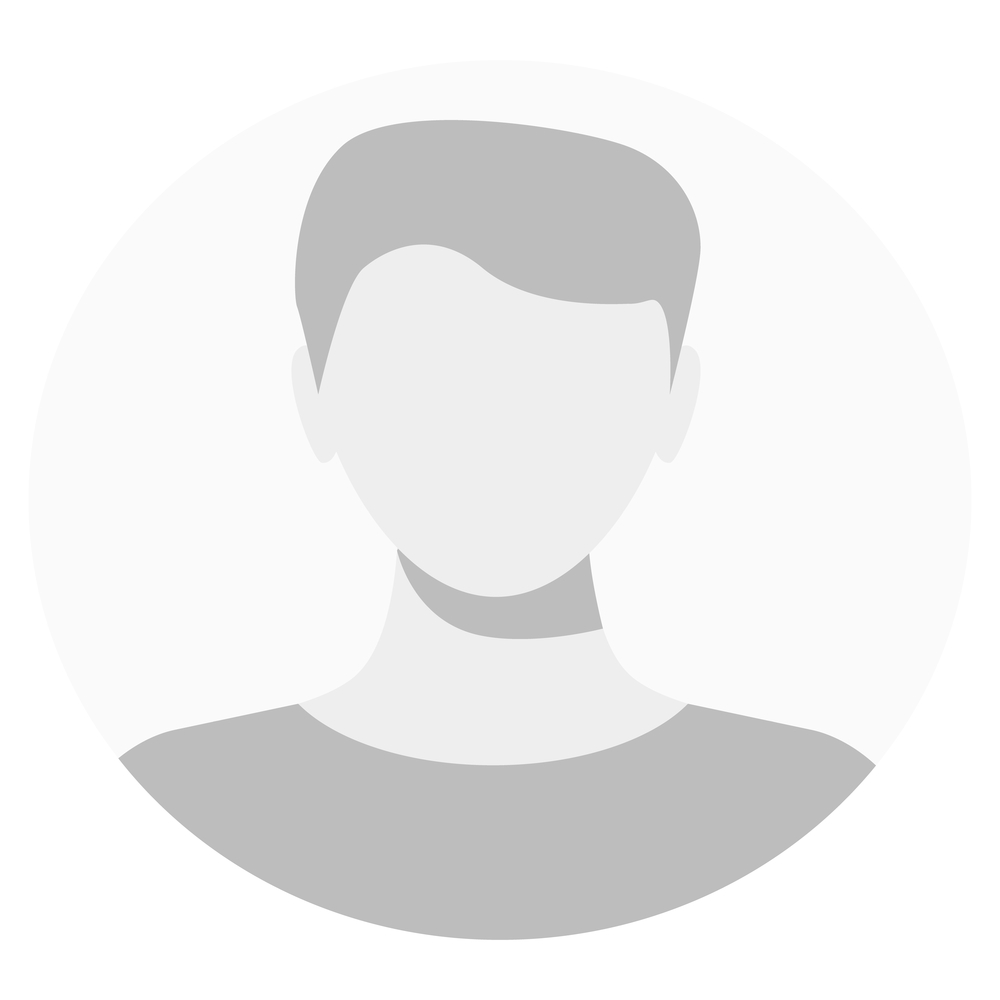 Deb Goheen, Chief Operating Officer
Deb Goheen is the Chief Operating Officer at Correctional Health Partners.  She developed a strong financial background through owning three successful companies before joining the Colorado Department of Corrections in 2001.  While there, she progressed through several positions in financial operations, ultimately serving as the Director of Finance and Administration over a $1 billion annual budget.  She was integral in the configuration of a new accounting system and oversight of an offender management system transition during her years at CDOC and was the Department's representative for providing testimony on Department operations to various legislative committees and legal depositions. Upon her retirement from CDOC in May 2022, she joined Correctional Health Partners and is currently serving as the Chief Operating Officer.  Ms. Goheen is a member of the Association for Women Executives in Corrections (AWEC), Women Working in Criminal and Juvenile Justice (WWICJJ), American Correctional Association (ACA), and Licensed Bingo Games Manager.  She was previously a member of the CORE Governance Committee with the State of Colorado, as well as a member of the State Employees Leading Colorado (SELC).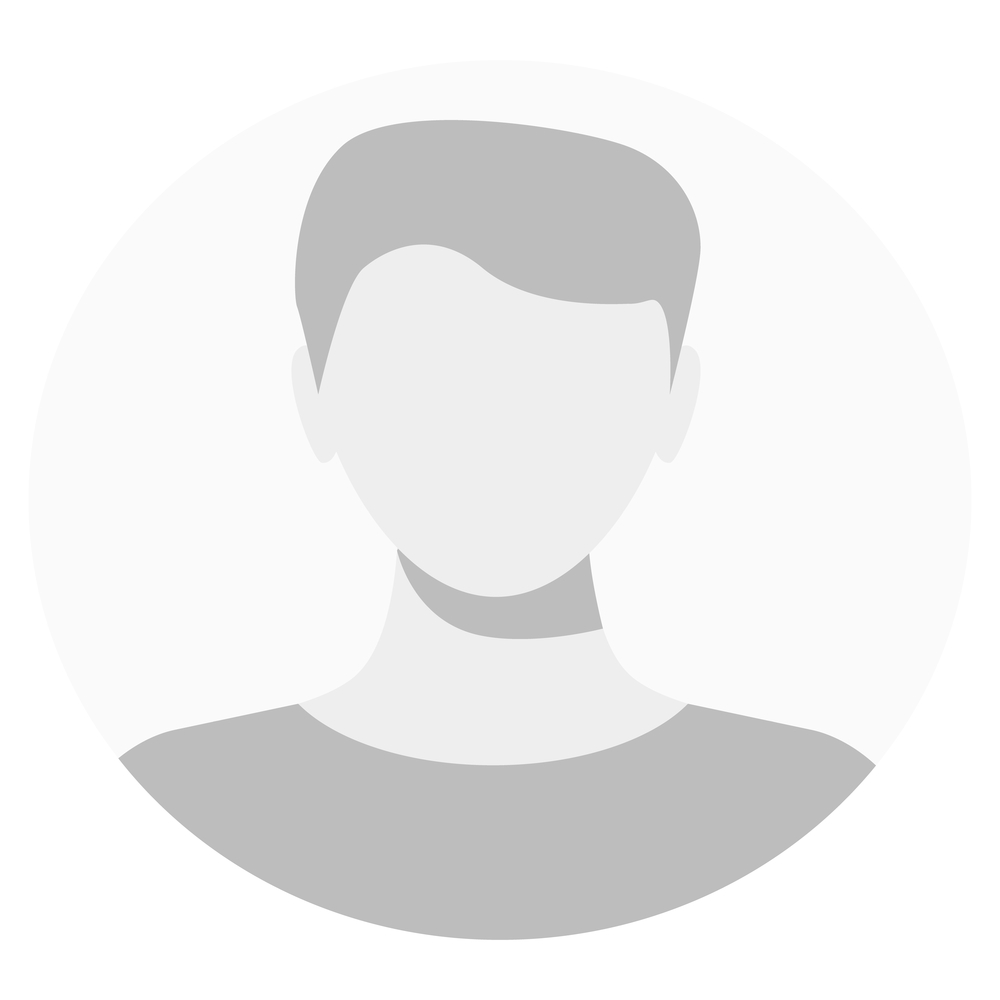 Jennifer Mix, DO, Chief Medical Officer
Since 2011, Dr. Mix, D.O., has been actively engaged in developing physician and specialty provider relationships in corrections as a medical director and now as the Chief Medical Officer for CHP. She reviews clinical and utilization reports to monitor performance and mentors our providers to maximize their skill set and scope of practice. She makes proper decisions for our patients in the correctional setting, manages healthcare costs, and instills continuity of care. Dr. Mix oversees appropriate clinical decision-making by mentoring CHP providers, and delivering primary clinical direction following evidence-based practices and meeting the community standard of care. Dr. Mix reviews and approves site-specific written manuals of CHP policies and procedures for our jails, working with jail leadership. In addition to her experience in correctional medicine, Dr. Mix has over 12 years of experience as an Internal Medicine physician in private practice.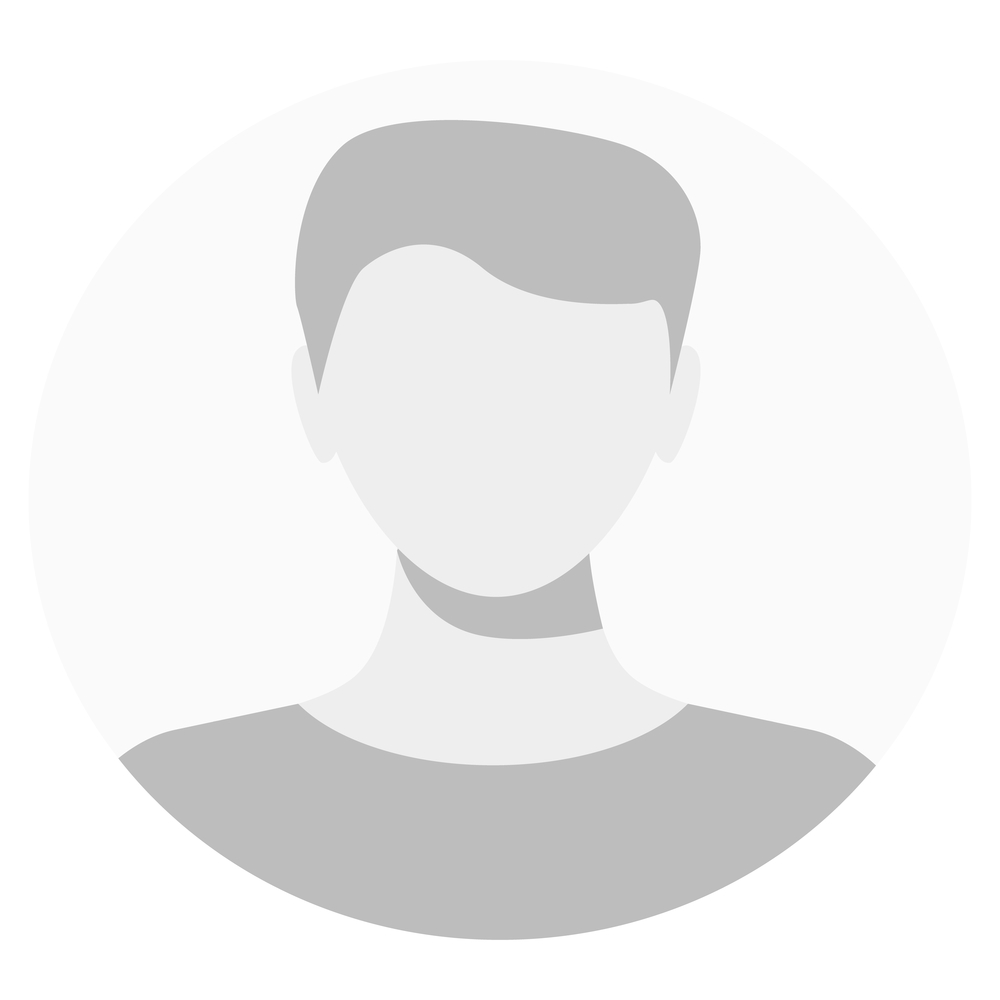 Teresa Mayer, Psychiatric Medical Director
Dr. Mayer M.D., completed her Child and Adolescent Psychiatry fellowship at Stanford University in 2001 and has treated adults and children in residential, inpatient, and outpatient facilities. Dr. Mayer has been serving as psychiatric medical director for Colorado's Department of Youth Services correctional facilities since 2017, when she joined Correctional Health Partners as the Psychiatric Medical Director. She completed her forensic psychiatry training in June 2022 and joined the clinical faculty at the University of Colorado Department of Psychiatry part-time while continuing her work in the juvenile justice system through Correctional Health Partners. Dr. Mayer's passion is in assessing adolescents and young adults, focusing on the impact of trauma and how it affects brain development, behavior, psychiatric illness, and how these factors impact a person's involvement in the legal system. In addition to patient care and assessments, Dr. Mayer is experienced in quality improvement and is actively involved in improving mental health care for incarcerated persons.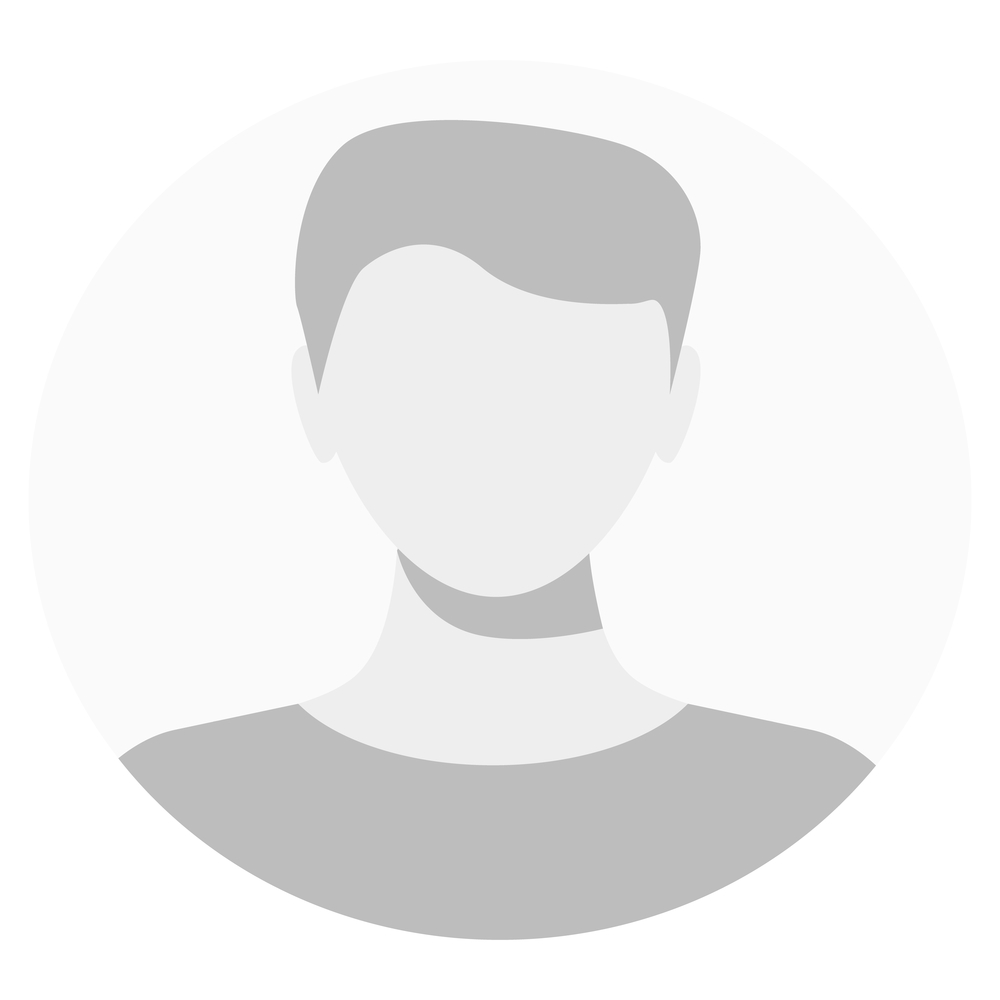 Sadie Sanchez, Medical Director
Dr. Sanchez M.D., MPH., has been working with the prior authorization team since 2020. She reviews prior authorizations and appeals submitted by correctional staff to ensure that patients receive timely and appropriate medical care. Dr. Sanchez works closely with the case managers and nursing team to monitor trends in health care provision and specific medical conditions, helps manage costs, and provides feedback to correctional medical staff. Previously, Dr. Sanchez provided direct healthcare to patients and served as clinical medical director to several jails. In addition to her experience in correctional medicine, Dr. Sanchez is board certified in both preventive medicine and occupational and environmental medicine. She has previously worked in occupational medicine clinics providing care for workers' compensation. She continues to perform Independent Medical Exams and serves as an expert witness for industrial injuries.