Data Analytics & Reporting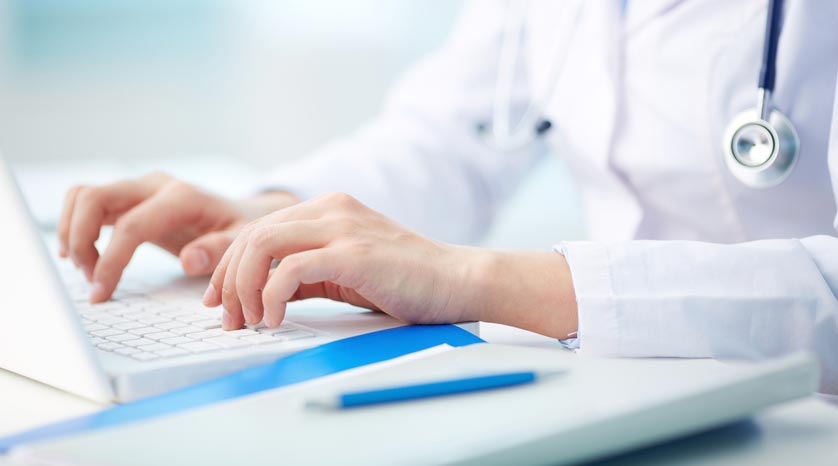 Data Analaytics & Reporting
---
CHP will collaborate with our customers to create customized and meaningful reports. CHP's Client Decision Support department has extensive experience producing accurate, timely, and informative reports. The team utilizes CHP's data warehouse to extract clinical, financial, and/or demographic data. The data assists in providing comprehensive reports, both standardized and ad hoc.
Data Analytics arms you with the information you need to make informed decisions about your facility. We gather data to compile information on medical activity, claims payments, and pharmacy authorizations to create a comprehensive reporting package. Our reporting package provides more than just the basics to help you optimize your processes. They include but are not limited to:
Clinical authorization and medical request tracking
Emergency utilization retrospective analysis
Off-site claims expense distribution and trends
Medication prescribing and usage patterns
Extensive tracking of internal service delivery
One-off reporting and special projects support
Contact Us Today!