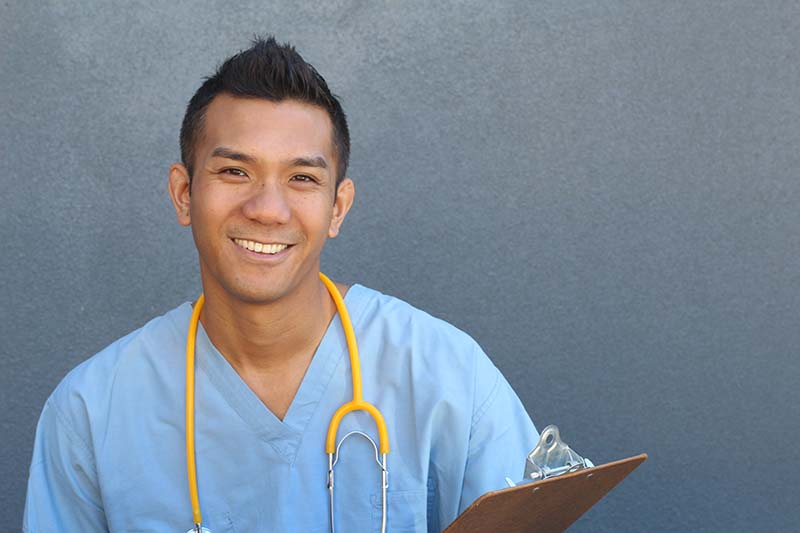 An Equal Opportunity Employer
---
Correctional Health Partners offers a dynamic work environment that is both challenging and rewarding. If you're looking for a field that offers a supportive team in a safe environment, apply now. If you need to request reasonable accommodation or assistance to complete an application, contact Human Resources directly at CHP.HR@chpdelivers.com.
Do you share our core values? We are looking for healthcare professionals with these qualities to be a part of our growing team.
Integrity: to do the right thing, even when nobody's watching.
Teamwork: to collaborate and to support each other in achieving a common goal.
Accountability: to take responsibility for our successes and failures, and to hold ourselves and others to high-standards.
Patient-centered: to identify patient needs and provide optimal patient care.
Compassion: to be empathetic toward the needs of our clients, patients, and coworkers.
Correctional Health Partners is an equal opportunity employer. All qualified applicants will receive consideration for employment without regard to race, color, religion, sex, age, national origin, protected veteran status, disability status, sexual orientation, gender identity or expression, marital status, genetic information, or any other characteristic protected by law.
Apply Now!